VINAY
MANCHALA

ASSOCIATES
Ar. Vinay Manchala(B. Arch, M. Arch in ED) - Chief Architect
Ar. Rishika(B. Arch, PG Diploma in PCM) - Jr. Architect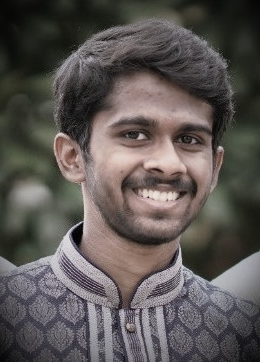 Sai Kiran - Architectural Intern
Divya Sri - Architectural Intern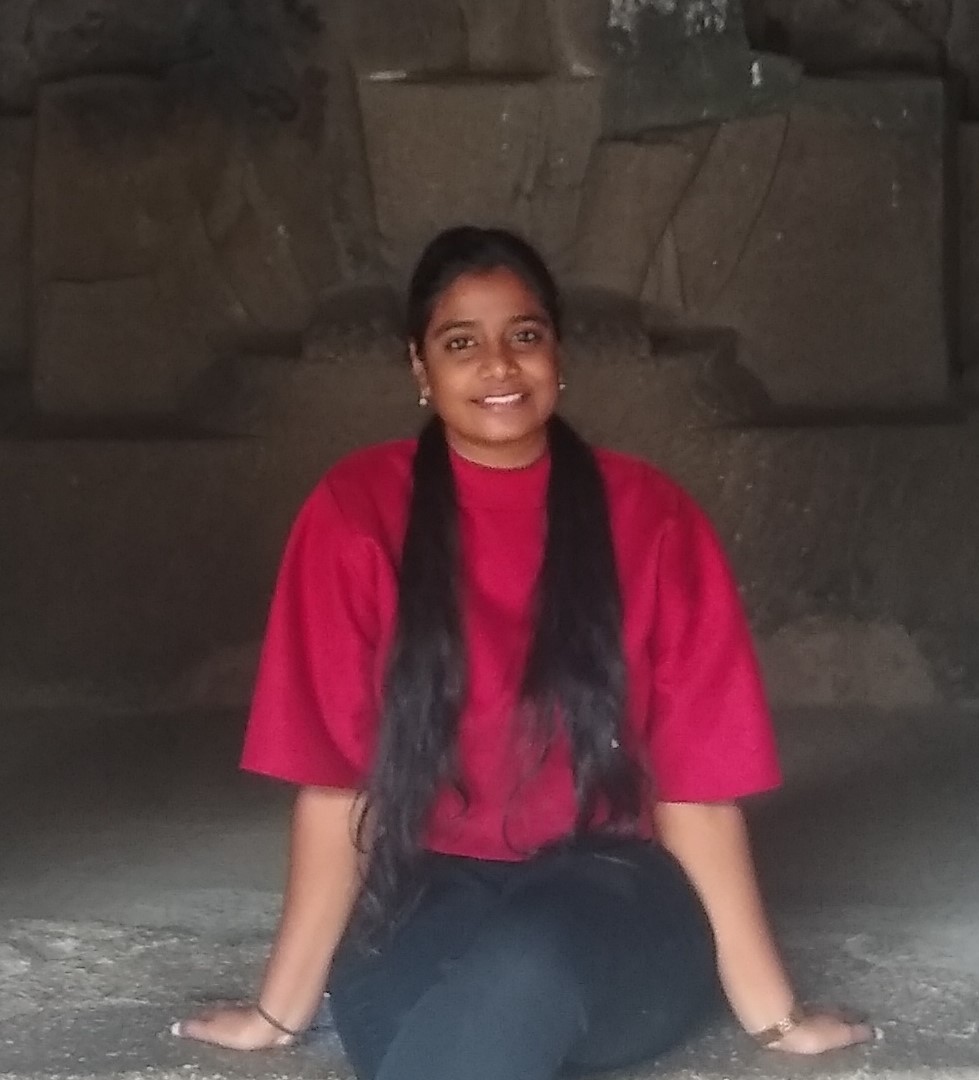 Pravalika - Architectural Intern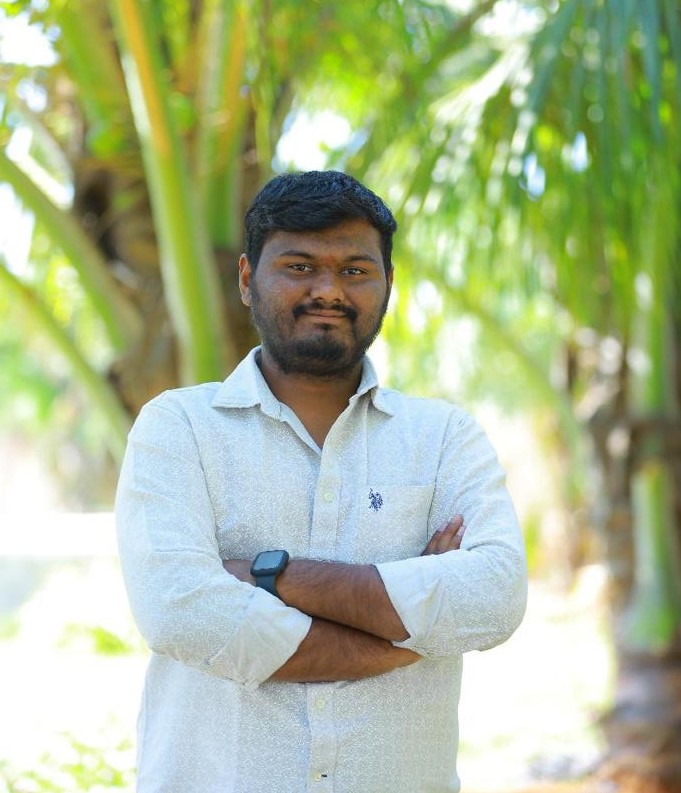 Sandeep(BBA, MBA in Finance) - Site Manager
Hello Earthlings! We are a Architecture firm based in Hyderabad city of Telangana State, India. Our team at Vinay Manchala Associates have designed and executed Independent Residences, Apartments & Office Spaces, which we are not limited to.
Our Scope
At VMA, we offer services which include Architecture & Planning, Interior Design, Furniture Design, Landscape Design, Structural Engineering and Architectural Photography.
Our Vision
Architecture for us is to design and plan a space which lives by itself assuring the healthy and functional living of the user. We are trying our best to implement all the possibilities for a sustainable living environment.
Our Journey
So far we have designed various residential houses which scale as small as 150sqyds to 1000sqyds apartment building and residential layouts which scale from 1acre to 5acres.